TCA has hired Rose Sawvel as a client services assistant.
Rose has worked throughout the United States and Europe in administration, writing and editing, research design and analysis and event planning and production. Most recently, she was an executive assistant with Shafer Writing & Editing, Denver.
"We're delighted to have Rose on board here at TCA," said David Heitman, president and creative director of The Creative Alliance. "Her multifaceted background will be a valuable resource for our client services team."
Rose earned a bachelor's degree in psychology and a master of music degree in vocal performance, both from the University of Northern Colorado. At UNC, she was invited to join the President's Leadership Program and the Psi Chi Honor Society and was awarded the Dean's Graduate Citation for Excellence.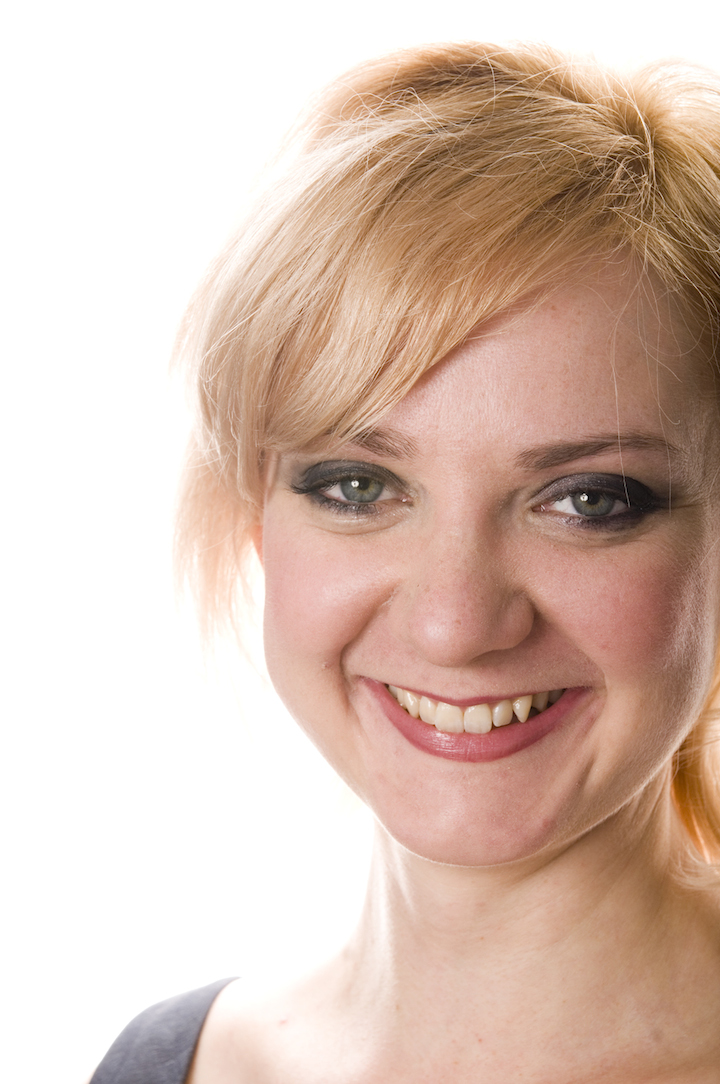 Rose is also a professional opera singer and was a finalist for the Metropolitan Opera National Council Auditions in the New York region.