LAFAYETTE, CO – The Creative Alliance (TCA) announced today the addition of Steve Juedes to their esteemed Alliance Partner Network.
The Alliance Partners are a select group of specialists working with TCA on a part-time or contract basis. By combining the talent of TCA's award-winning, in-house team with dedicated outside specialists, the agency's clients benefit from the bandwidth of a large agency, but with the personal touch and lower overhead of a more intimate boutique firm.
Alliance Partners are chosen by TCA based on established working relationships and successful past projects. By formalizing this consortium of talent, TCA benefits from a team of professionals who are committed to the same high level of quality and innovation for which the agency is known. The Alliance Partners benefit from a team atmosphere that fosters professional development and provides expanded new business opportunities.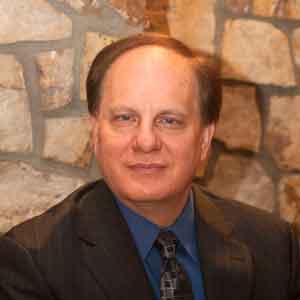 Steve Juedes, List and Database Strategist, combines the best of list, database and direct mail marketing with email marketing to evaluate and improve channel performance and ROI. A CPA by profession, Steve understands the complex marketing analytics that must be part of any successful direct marketing campaign.