News
TCA Drives Branding Imagery for LaserCycle USA
January 16, 2013
We recently designed an exciting new vehicle wrap for our client LaserCycle USA, an authorized dealer of multifunction copiers and printers.
Check out this bright Ford Focus, which really showcases LaserCycle's sustainable document solutions!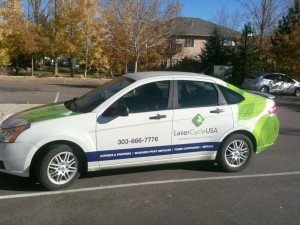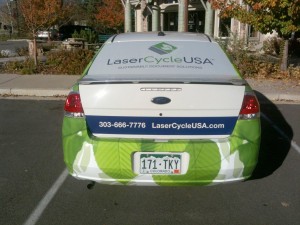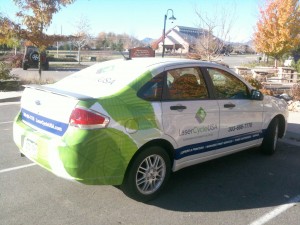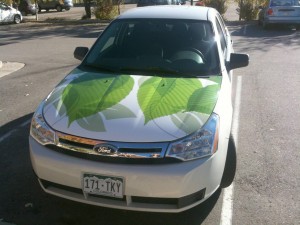 Strategic Process We start with the end in mind. Our process at The Creative Alliance is founded upon strategic planning.
Our Services The Creative Alliance provides a complete suite of strategic marketing, PR, creative development and award-winning design services.
Our Work Strategic planning is a must, but getting things done is what we do every day. You can count on us to implement better than anyone.



September 19, 2014
David Heitman




Funny how new research so frequently validates what we already know. A new study suggests that two of the most powerful words in human relationships are "Thank you." Not a shocker, but a good reminder. It's about not taking others for granted.